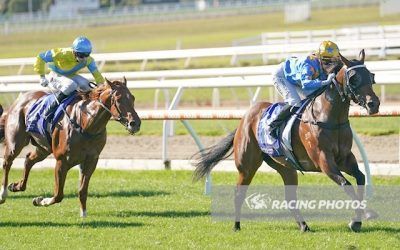 Stepping out to 1200m for the first time, No Nay Emerald put on a dazzling display to win by 2.75 lengths at Mornington. Out of barrier 3, 'Emma' flew the gates and young apprentice Tayla Childs placed the filly in the box seat, on the fence tracking Sodbuster's...
Inside The Stable - Ep 8: Return To Work
Episode 8 Of 'Inside The Stable' this week is called 'Return To Work.' When a young horse comes back in to the stables from a spell we typically have a four day process of getting the horse back under the saddle and out on the track.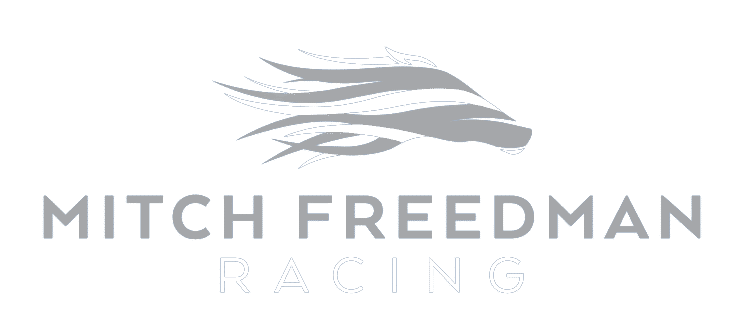 MITCH FREEDMAN RACING
72a Midas Road
Miners Rest VIC 3352
ALEX ROSS | Bloodstock & Ownership Experience
If you have any questions or would like to get in touch with our stable, please send us a message!