SERVICES & FACILITIES
WHAT WE OFFER
Mitch Freedman is committed to get the very best out of every horse.
Mitch and his team strives to deliver a service that is second to none.
The care and well being of the horses is the highest priority at Mitch Freedman Racing. The owners are also held in high regard, with respect and care. Mitch and the team  are passionate in delivering an exceptional racing experience.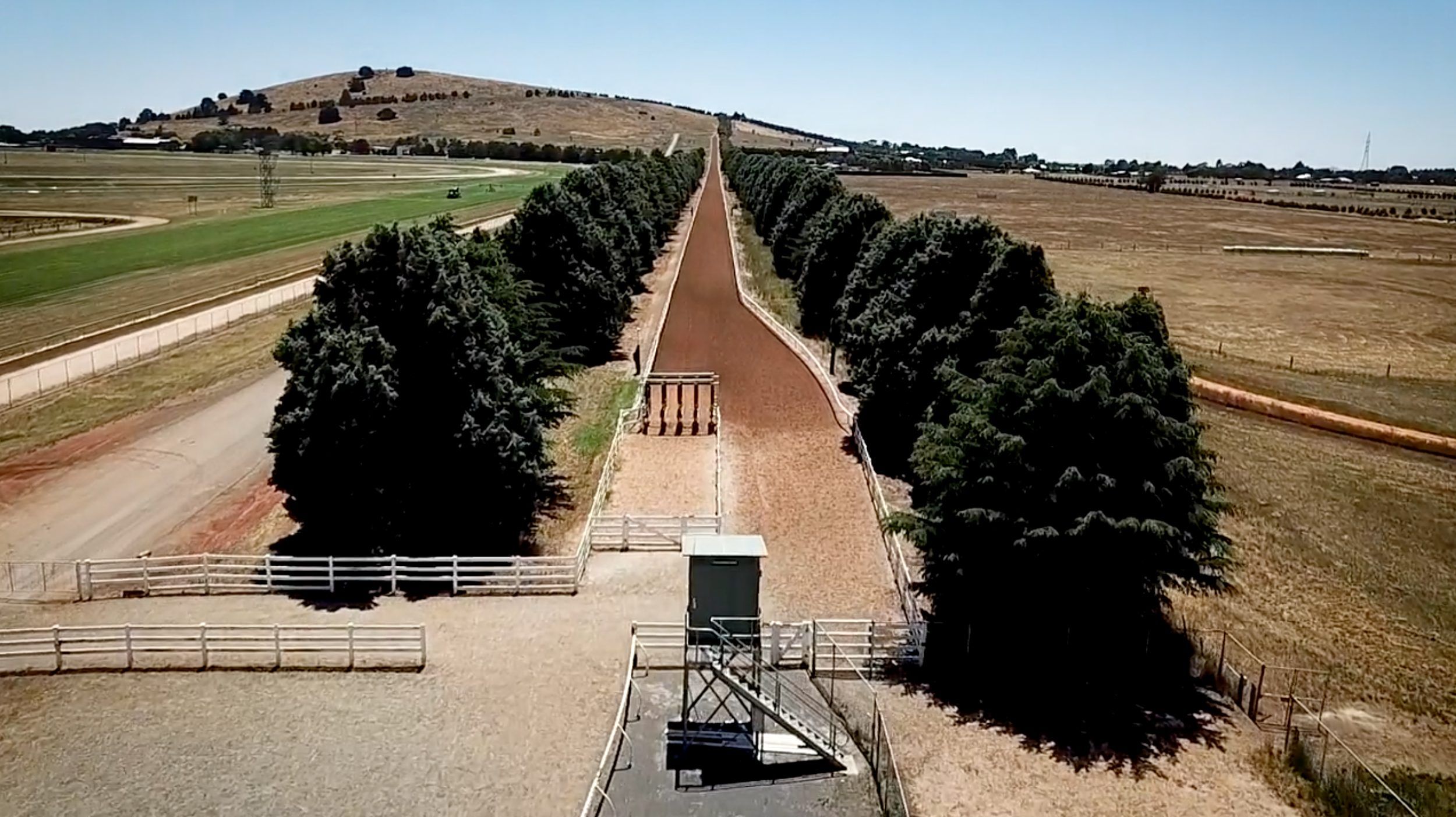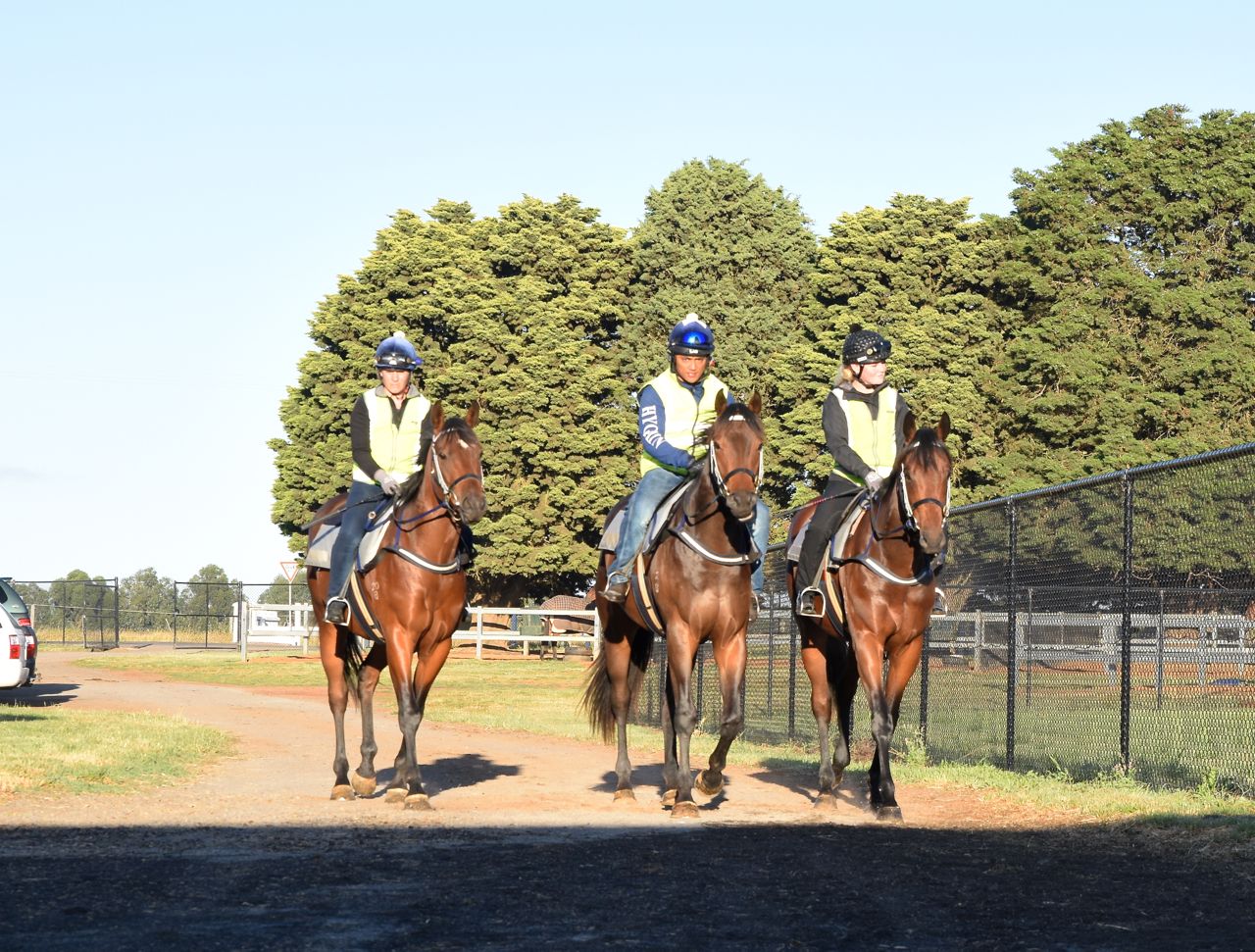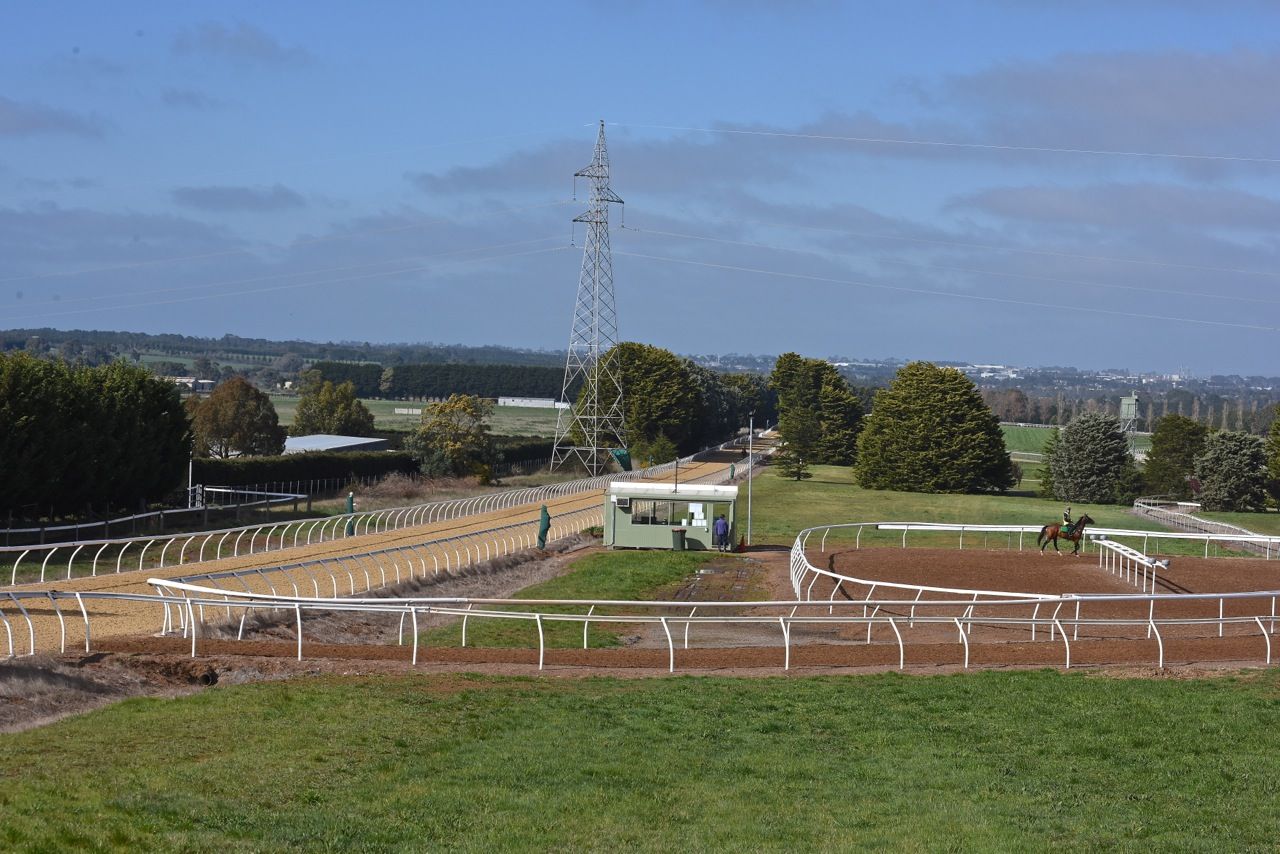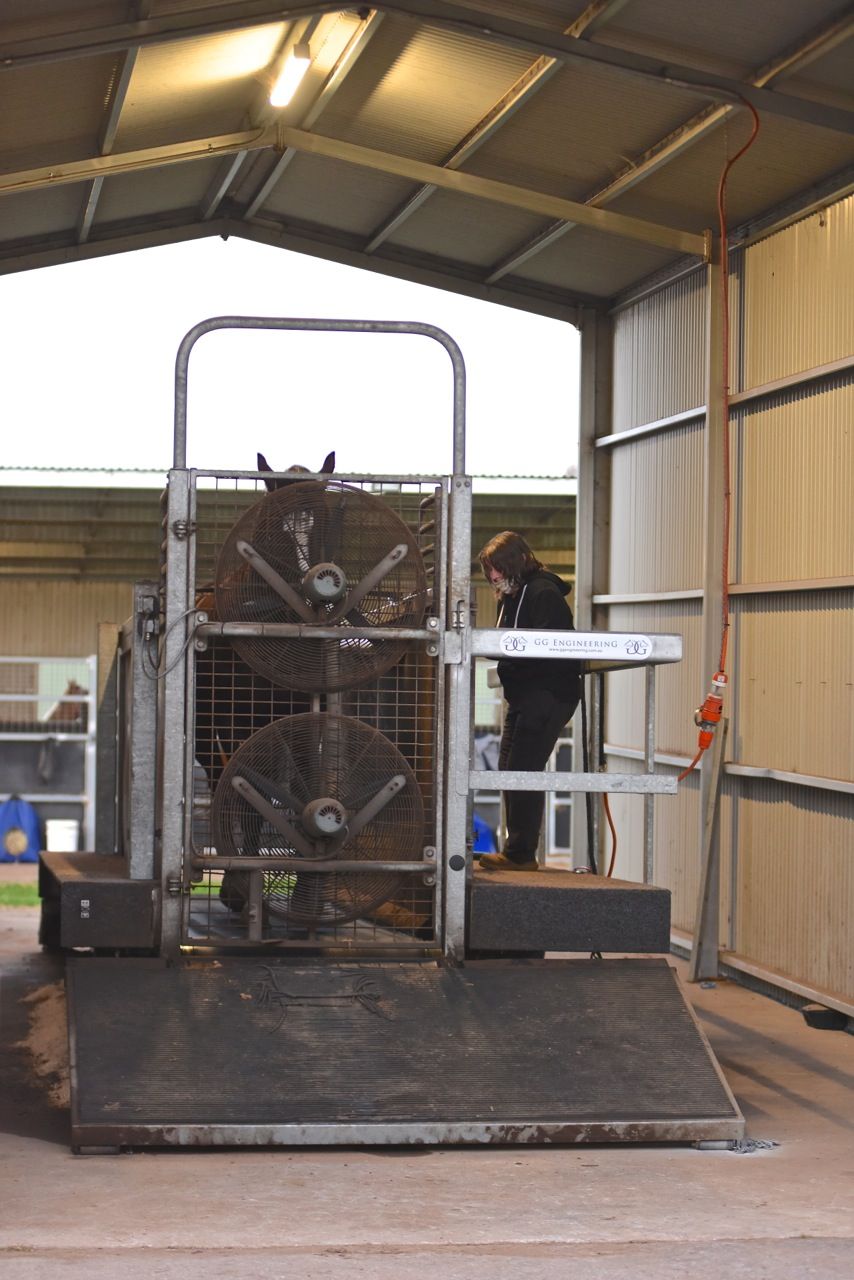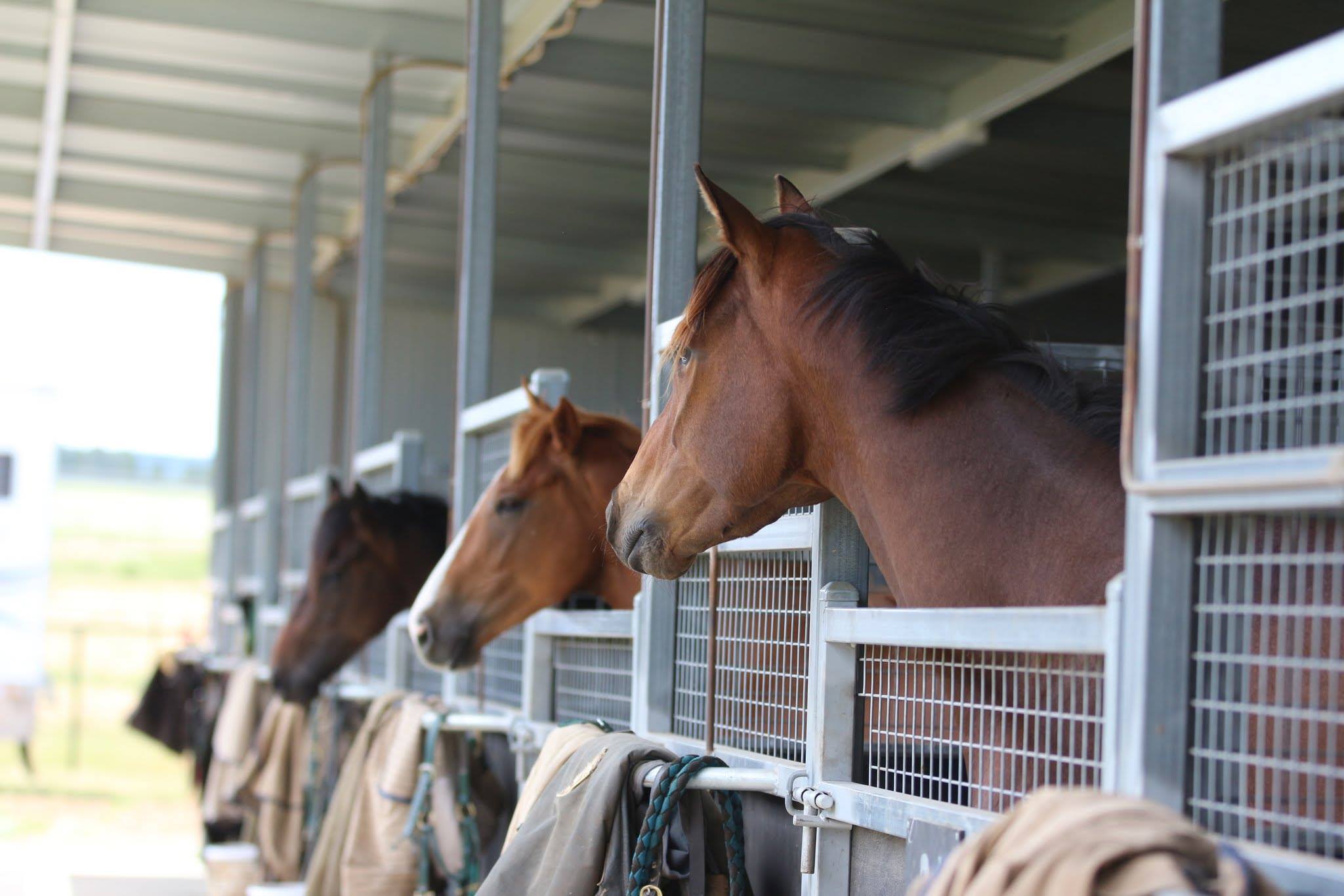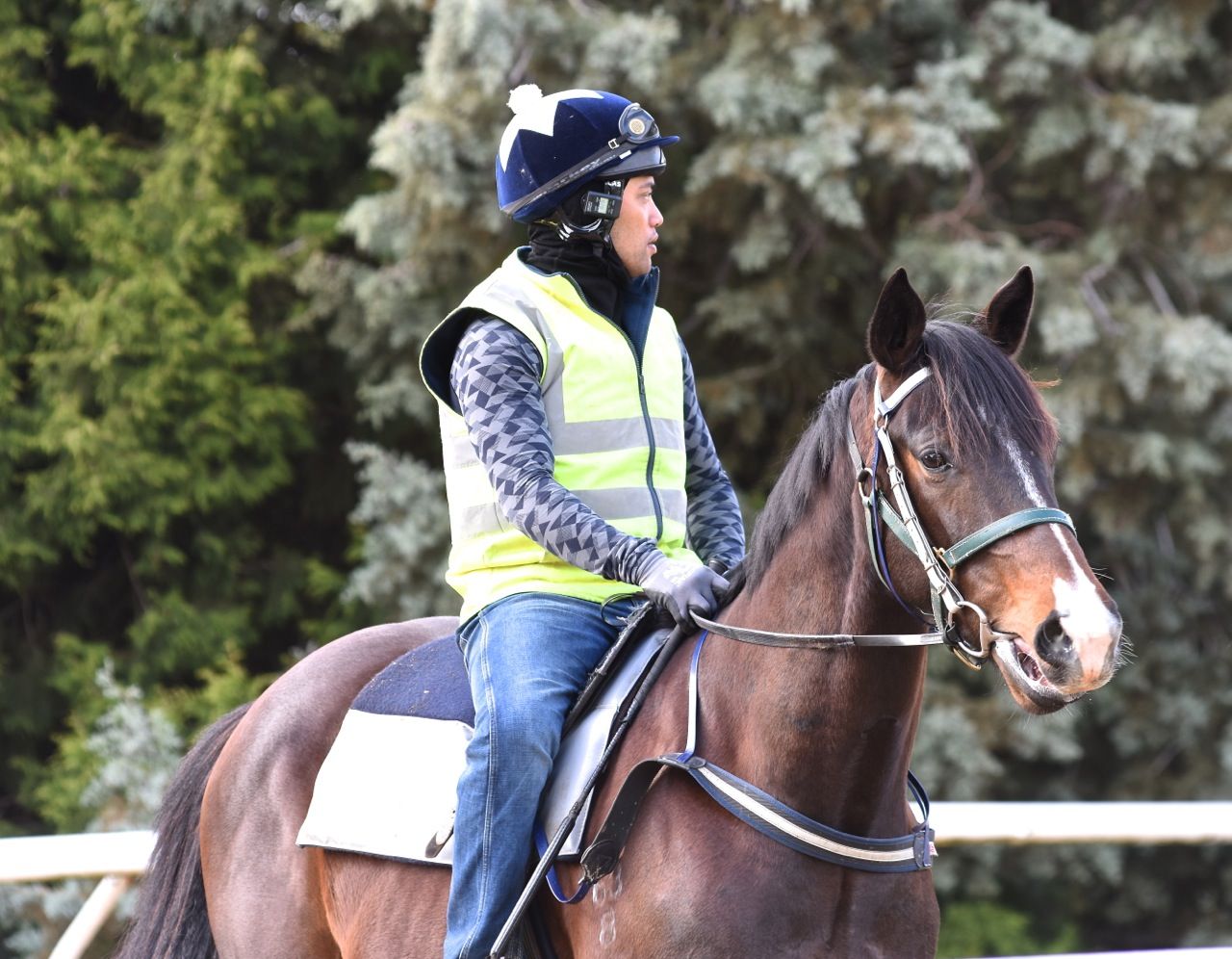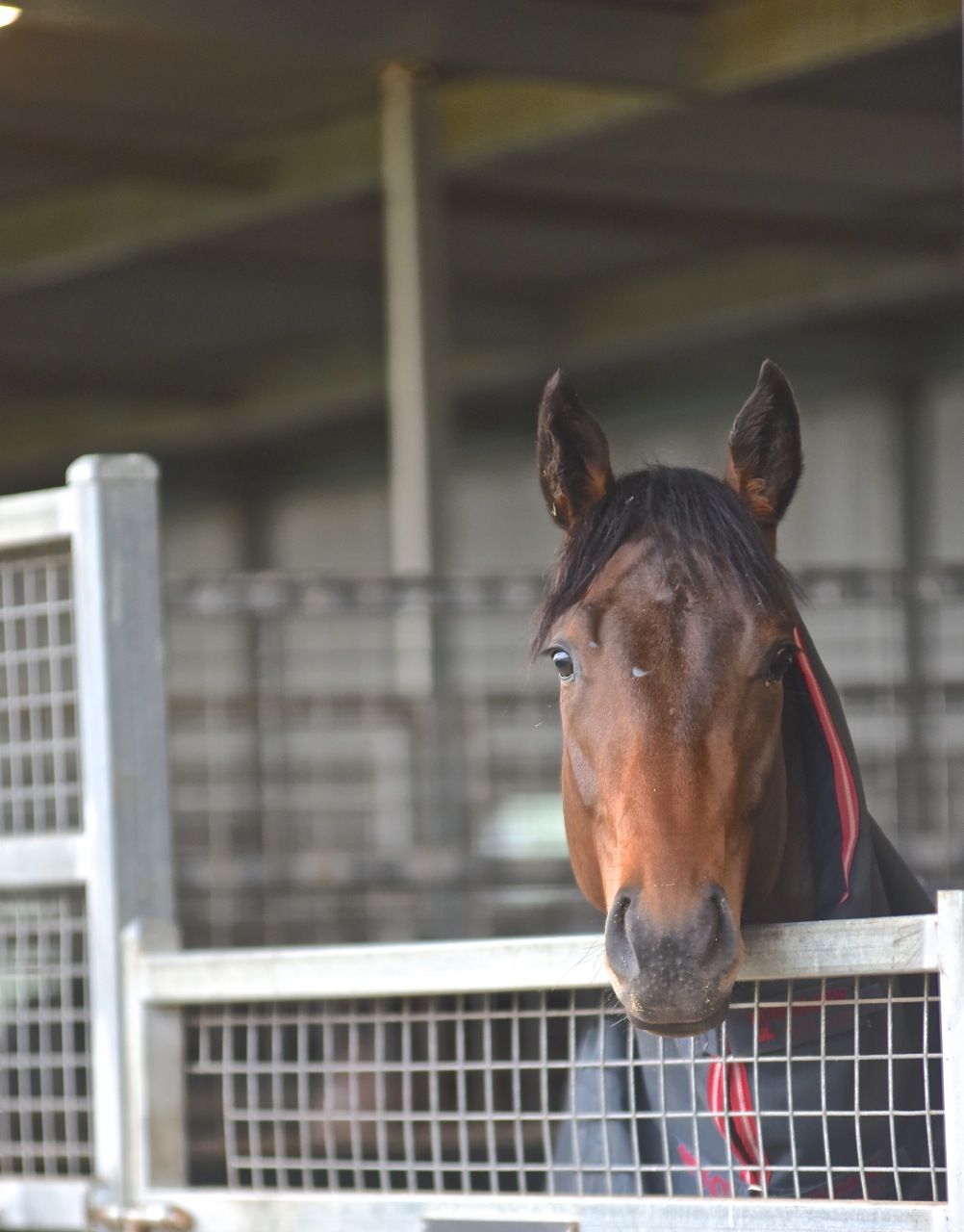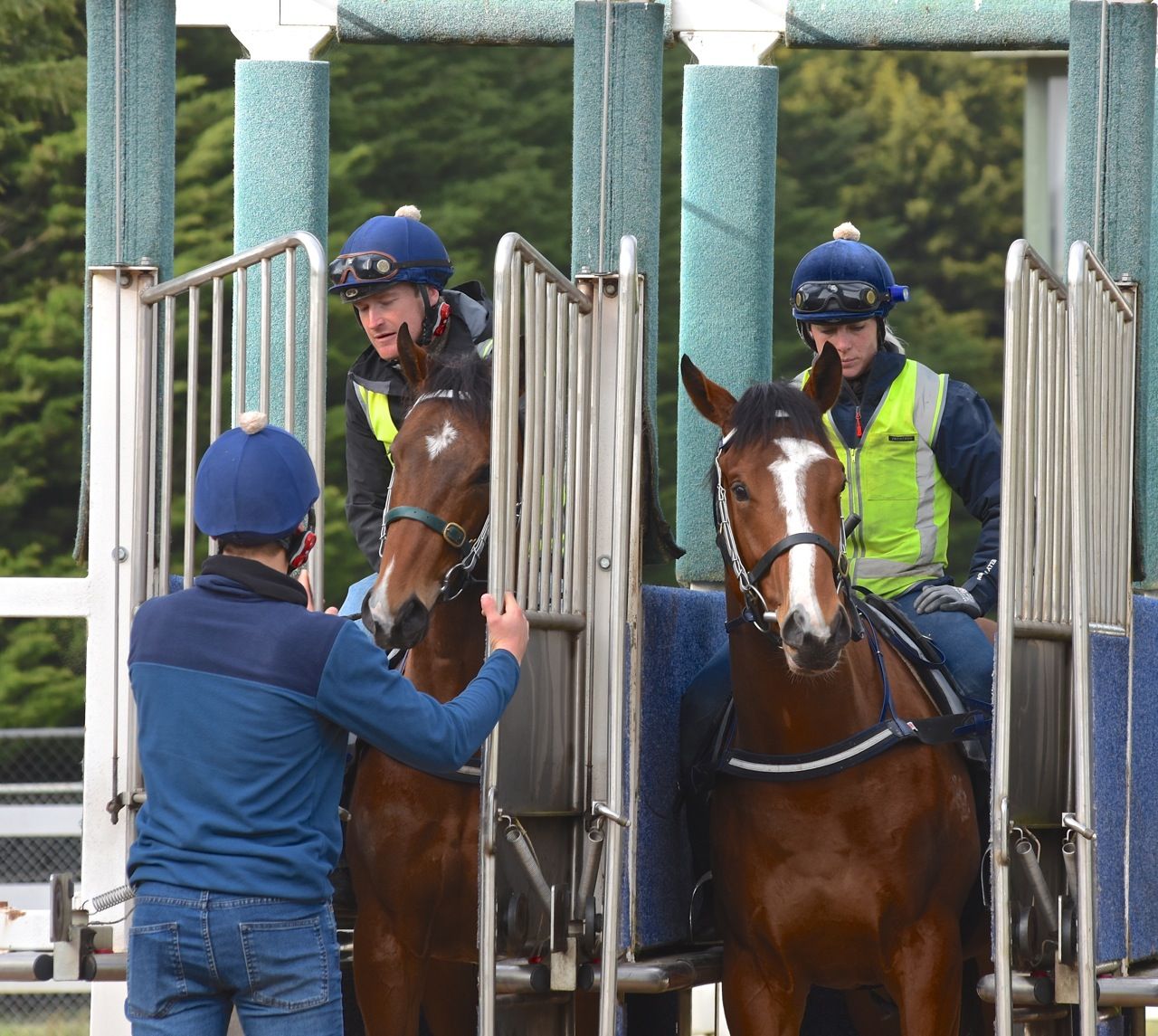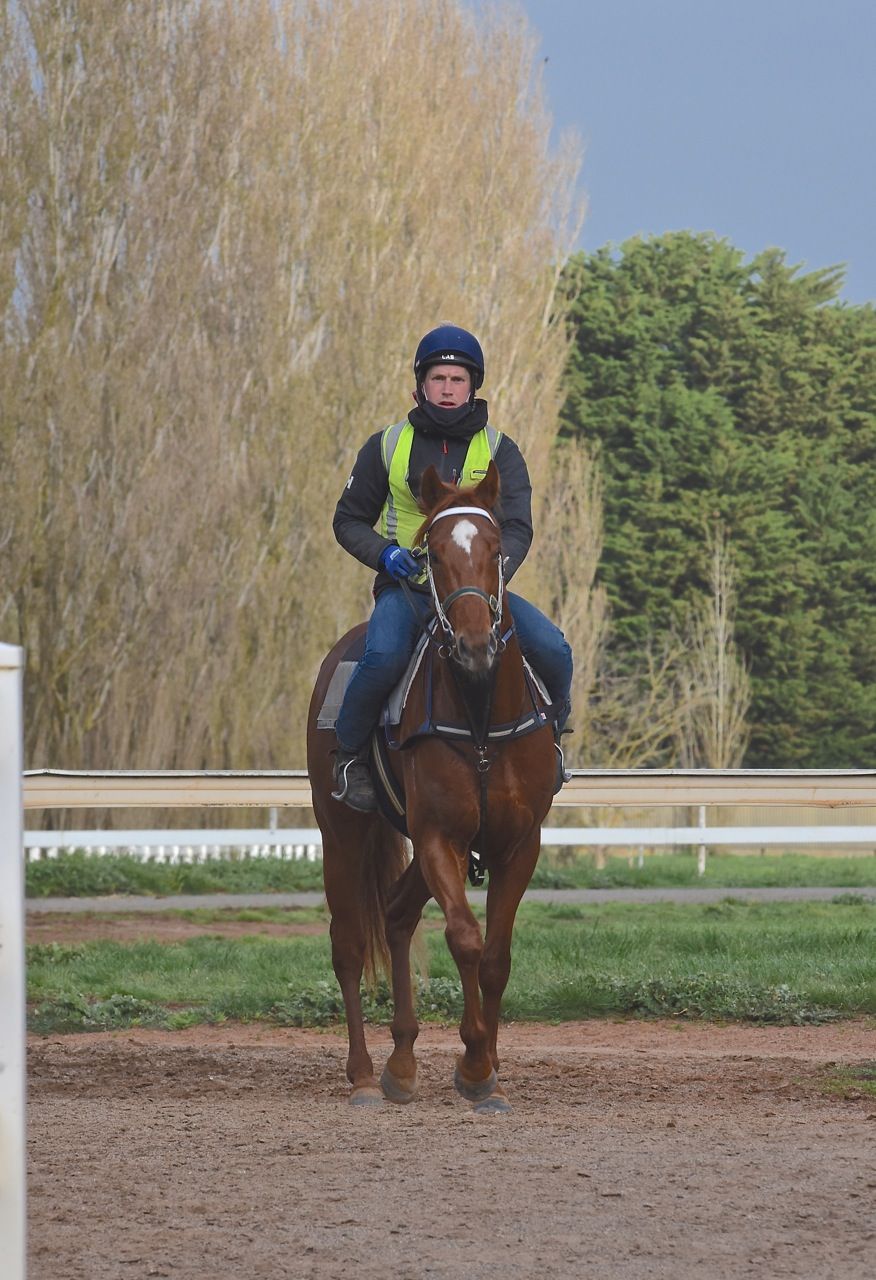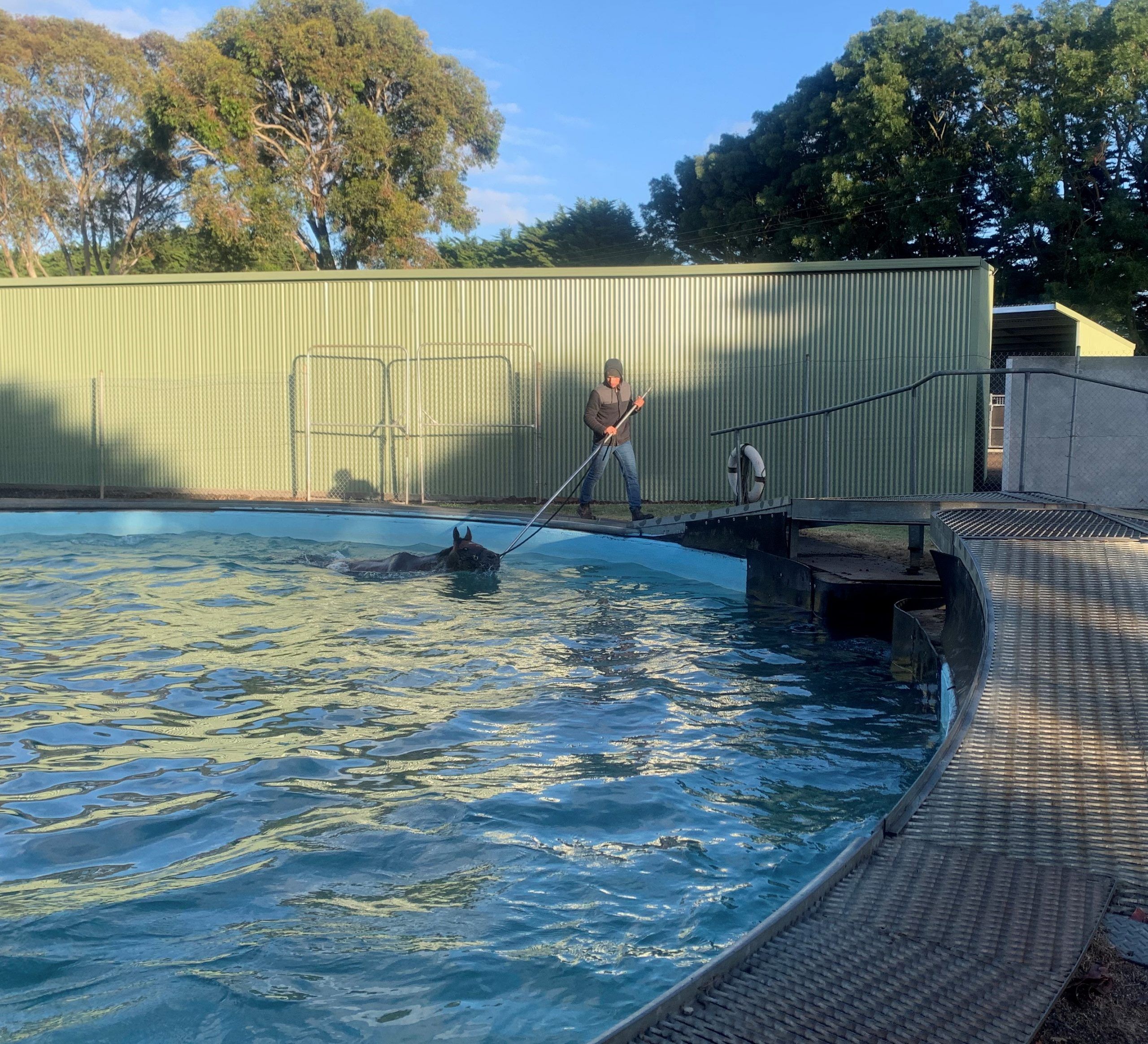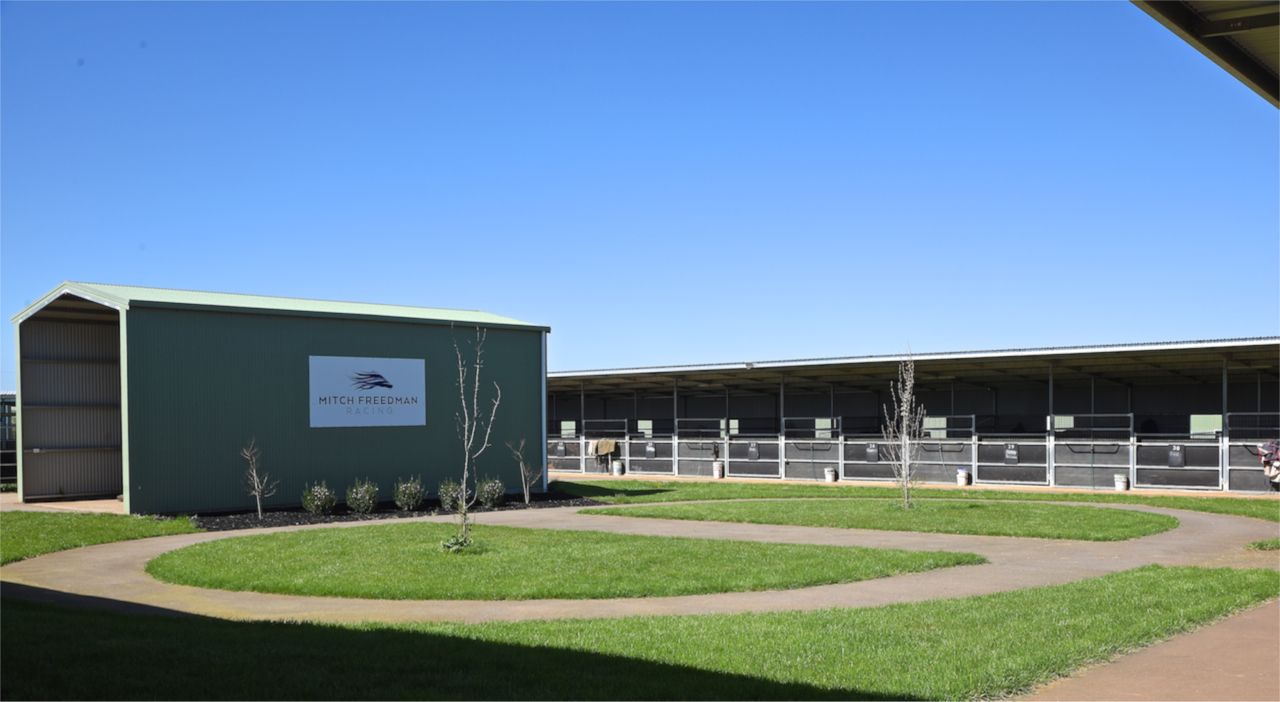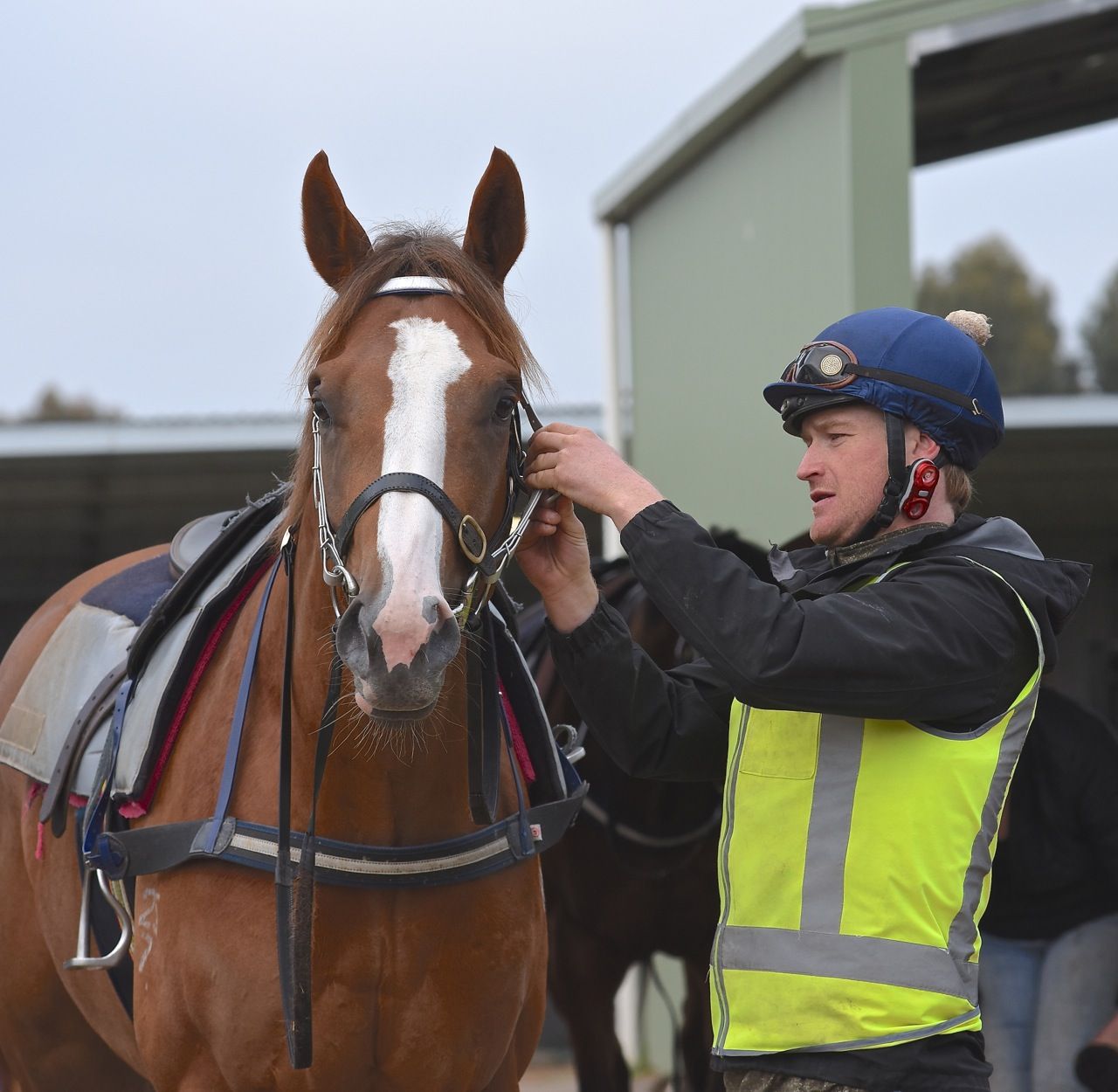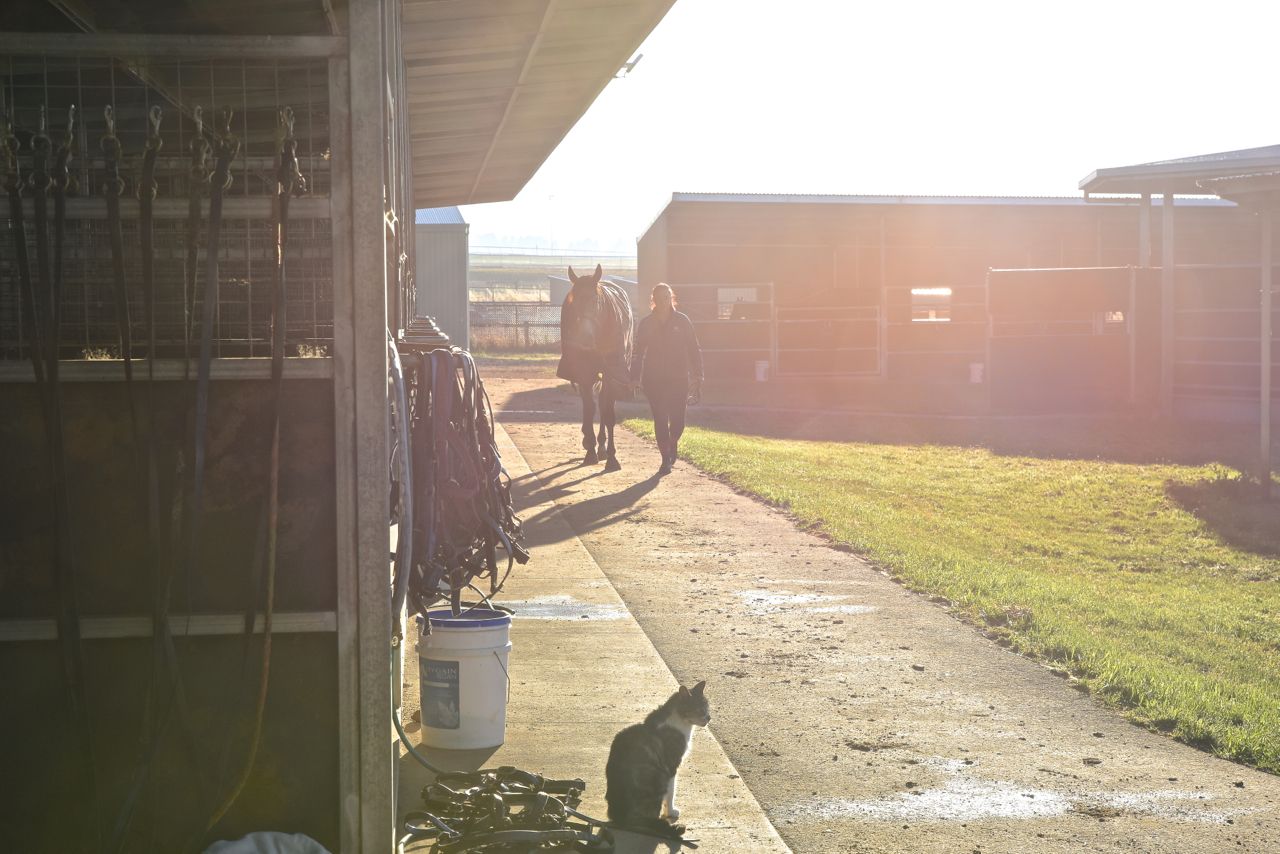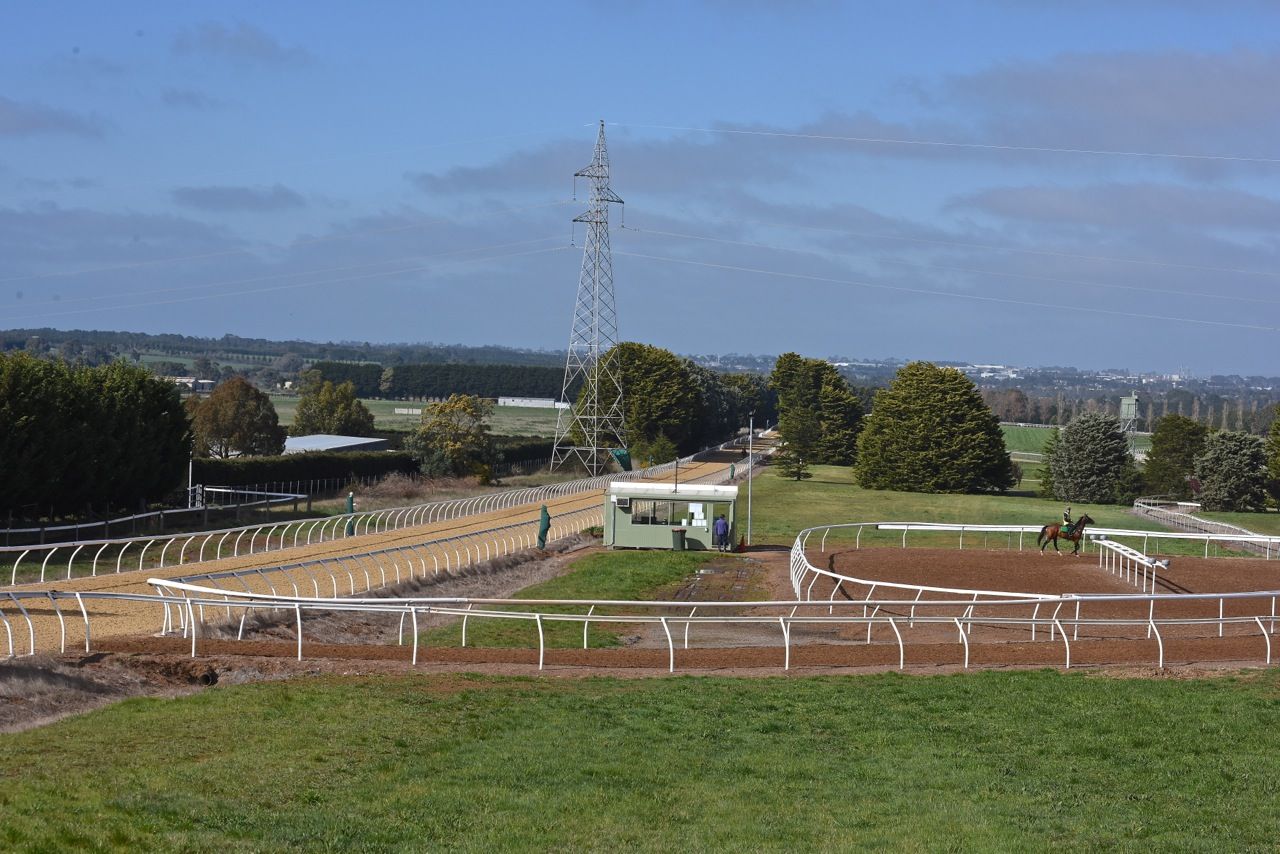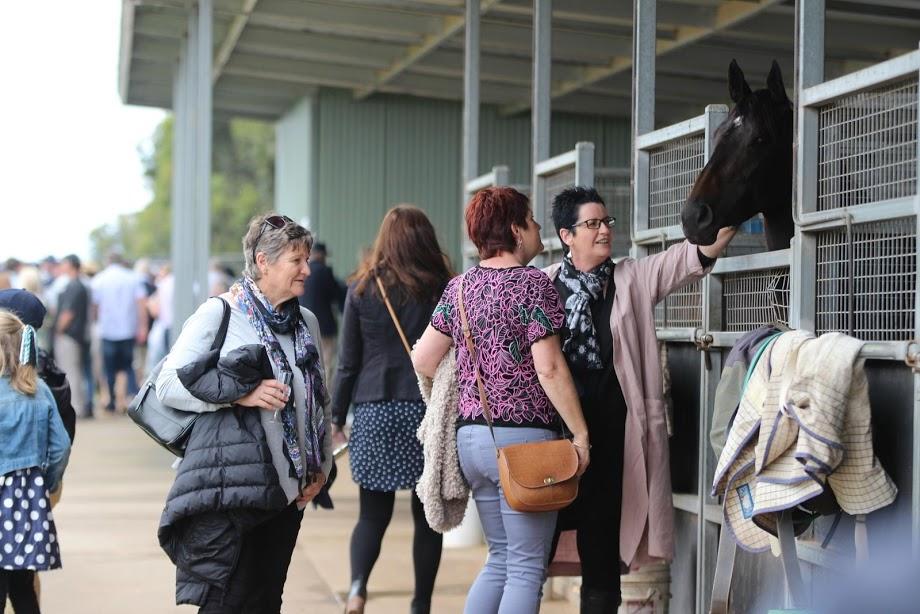 Mitch Freedman Racing is located at Ballarat in central Victoria. The Ballarat Turf Club is rapidly becoming one of the most successful training tracks in the state with its unique and innovative training facilities. It's central location also makes it a prime position to be closer to both metro and country racecourses.
Horses at Mitch Freedman Racing are spoilt for choice when it comes to variation in their training, a newly constructed poly fiber track, swimming pools and the signature hill track are just some of the state of the art facilities that Ballarat has available. This variation in work allows Mitch to get the horses hard fit whilst keeping them mentally sharp. 
Mitch Freedman Racing delivers a personalised experienced to their owners. Owners receive regular communication including high quality footage and updates regarding the progress of their horse. Mitch and the team are very approachable and welcome you to get in touch.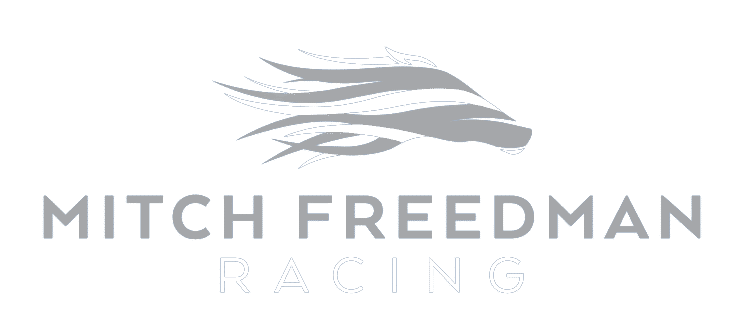 MITCH FREEDMAN RACING
72a Midas Road
Miners Rest VIC 3352
ALEX ROSS | Bloodstock & Ownership Experience
If you have any questions or would like to get in touch with our stable, please send us a message!