Racing a horse is an experience like no other
Mitch Freedman and his team are passionate about delivering an exceptional experience to every owner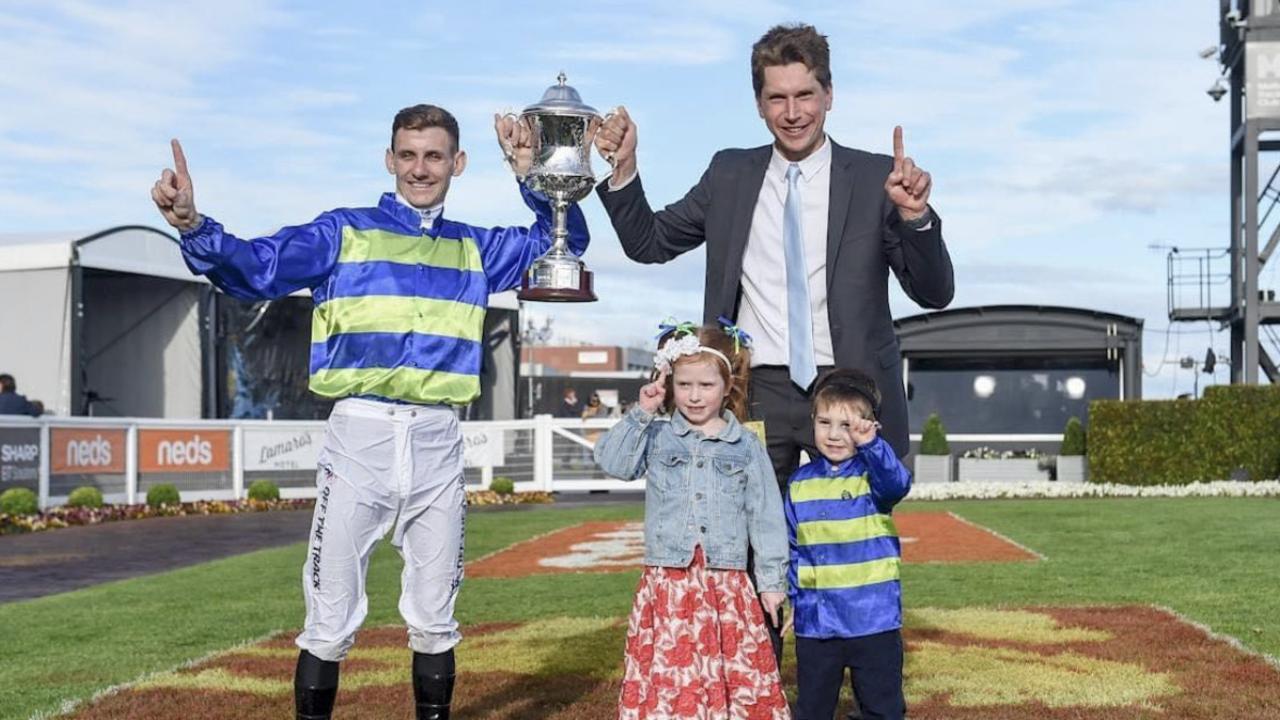 Mitch Freedman
Group 1 winning trainer who is dedicated to the life of racing, an enthusiastic horseman who has made a name for himself and is well known and respected within the industry.
Mitch Freedman Racing is located in Ballarat, central Victoria. The impressive facilities are second to none, we ensure that your horse receives the best quality care and produces optimal performances on the racetrack.
Ownership Opportunities
Mitch will be attending Yearling Sales in Australia and New Zealand, get in touch to discuss upcoming sales. Mitch is also available to advise owners when considering to purchase, available horses will appear below.
Please register your interest here for upcoming sales
Stay up to date with the latest news from the Mitch Freedman Racing stables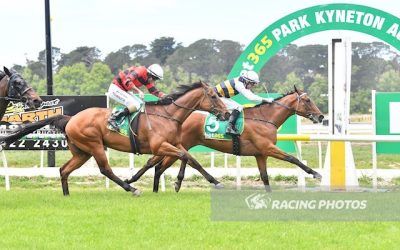 The Freedman juggernaut rolled on to Kyneton on Monday November 20, saddling up two runners for two winners. It has been a great Spring for the Freedman team, with a number of winners with horses of all ability, it has been a great ride for all the owners to be...
read more
First Class Facilities
The Ballarat Turf Club is host to one of the largest training facilities in the country, with close to 70 trainers and more than 500 horses in work each morning.
Located in central Victoria, this training centre is rapidly becoming one of the most successful training tracks in the state.
Upcoming Runners
Recent Winners
| Horse | Date | Race | Margin | Jockey |
| --- | --- | --- | --- | --- |
| Ostile | Nov 20, 2023 | 1 - Kyneton | 0.40 | A N Kuru |
| Star Honour | Nov 20, 2023 | 6 - Kyneton | 3.80 | Tahlia Hope |
| Londiani | Nov 17, 2023 | 9 - Launceston | 0.10 | D Pires |
| Guido | Nov 17, 2023 | 3 - Moonee Valley | 8.00 | R O'sullivan |
| Star Honour | Oct 30, 2023 | 2 - Benalla | 1.00 | Tahlia Hope |
| Skybird | Oct 28, 2023 | 6 - Moonee Valley | 0.20 | Beau Mertens |
| Capre Omnia | Oct 22, 2023 | 2 - Seymour | 1.30 | John Allen |
| Attrition | Oct 14, 2023 | 10 - Caulfield | 0.10 | Beau Mertens |
| Skybird | Oct 08, 2023 | 9 - Bendigo | 2.50 | Beau Mertens |
| Fly Lie | Sep 27, 2023 | 7 - Bendigo | 1.50 | Jarrod Fry |