HORSES AVAILABLE
ENJOY THE EXPERIENCE OF BECOMING AN OWNER!
Mitch will be attending most Yearling Sales in eastern Australia as well as New Zealand. He is always available to discuss upcoming sales and more than happy to advise owners when considering purchasing. As horses become available, they will be displayed below.
Please register your interest here for upcoming sales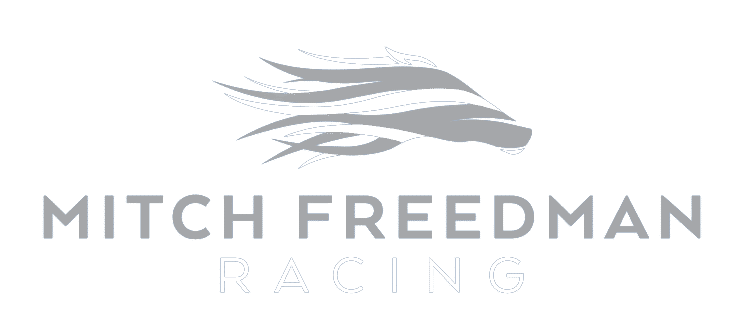 MITCH FREEDMAN RACING
72a Midas Road
Miners Rest VIC 3352
Drop Us a Line
Don't be shy. Let us know if you have any questions!
Our Newsletter
Dialogue is an essential part of any script